Optimizing your social media
We are a leading SMO company delivering measurable quality results since its inception. We leverage your social media channels and help you expand your reach through these channels. Our team's expertise lies in understanding your audience behavior and patterns, giving you an edge in engagement and Brand reach.
Social media optimization( SMO ) is a coming together of SEO (Search Engine Optimization) and social media. It is the process of creating a social media plan that brings results you want. In today's world, a Brand's digital presence is an essential aspect of its reputation. Your social media presence is a very useful tool for awareness, and generating qualified leads. It enhances the trust of your audience and can be an important touch-point to show the values that your company stands for.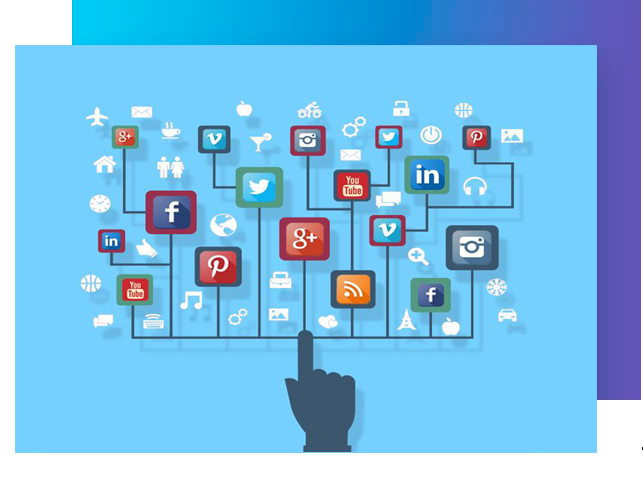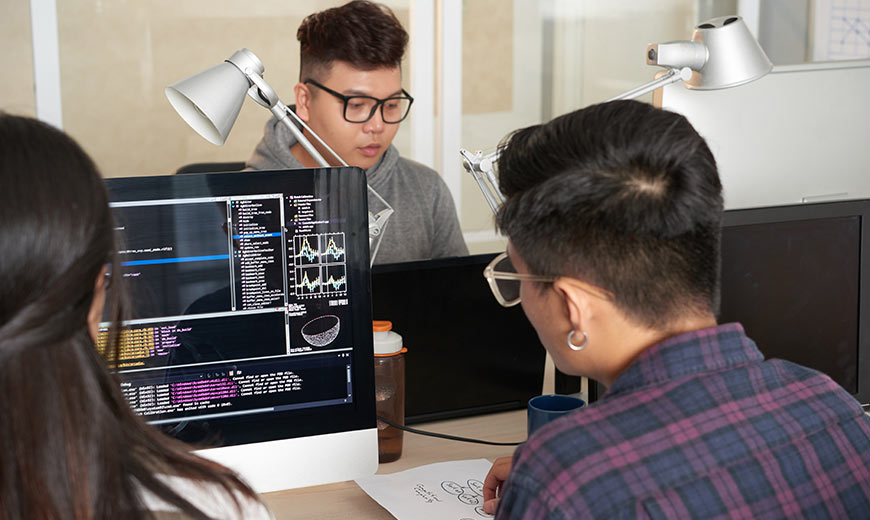 Social Media Audit
From evaluation to the optimization of the company's profiles on social media and making use of these social media profiles to direct the traffic
Growing Audience
Grow your audience with the relevant content for your target audience.
Social Media Analysis
Prompt steps that you take when you take your business down the social lane is the analysis of your competitors and the existing sentiments (if any) around your brand.
Depending upon what platform your target audience uses more, we use combinations of social media channels for your digital marketing strategy. Some of the key channels include Linkedin, Facebook, Twitter, Instagram, Snapchat, YouTube, and Pinterest. The potential of Brand awareness and reaching out to your potential customers is enormous, if done right! And that is where our expertise would help you to tap the potential.
We have a highly talented team that has expertise in digital marketing and SMO practices. Your products' strategic and economical placement on the web would save your money in baseless advertising and help you increase your reach to your potential customers through social media
In recent years, the biggest chunk of website traffic has come from Social Media and there is no doubt that in the coming years, competition in the social space will only be tougher. So what you need is the service of a good SMO services company to drive your Business through unique, inspiring and engaging content