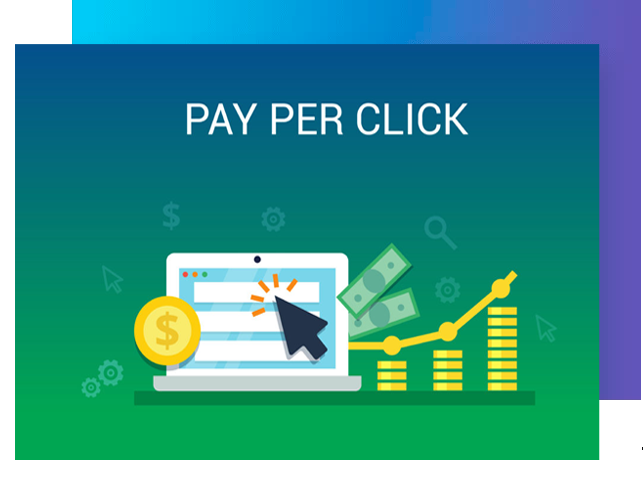 Pay-per-click(PPC) is an online marketing in which advertisers pay a fee when users click their ads. Search engine advertising is a form of PPC which is most prevalent these days. A good PPC campaign requires that the right keywords are selected for your products/ services and matched to the searches made by your target audience, with a landing page that is compelling. PPC is used for Brand Awareness, lead generation and increasing sales revenue
How Can We Help You Grow?

Choose the best PPC Service
Google Ads- Google's Ads Platform is the most popular PPC advertising model for the very reason that it is the most used search engine. Google places your ads in the search results and thereby brings clicks, which increases your chances of conversion. A successful PPC campaign requires you to craft relevant keywords, optimized landing pages and creative ad copy. With our keen eye on details and research capabilities, we deliver a PPC campaign that works for you!