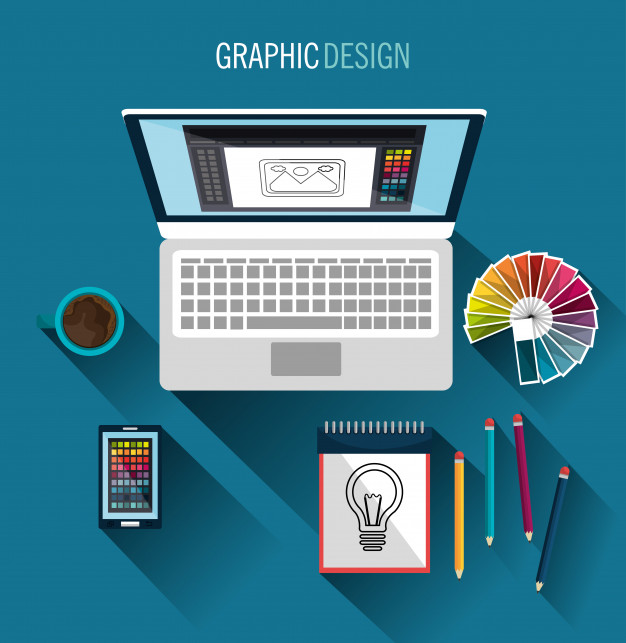 A visually appealing design not only brings more visitors but also effectively communicates your Brand message to your audience. Whether you're developing a website, an app, or a portal, graphic design plays an essential role in capturing the attention of users. Our expertise lies in creating the design that matches with your Brand personality and resonates with your audience.
Car Wrap Design
Label Design

Letterhead Design
Billboard Design
Effective marketing requires a high graphic designing Services for materials like business cards, leaflets, products, banners, etc. The social media pages designed should be attractive for your visitors; this would help you buy their time to spend some time on it. Graphic designing also involves:
Communicating the perfect message to your potential customers.
Informing them about your product.
Persuading them to buy it.
We use typography, images, colors, and design templates to communicate your desired message effectively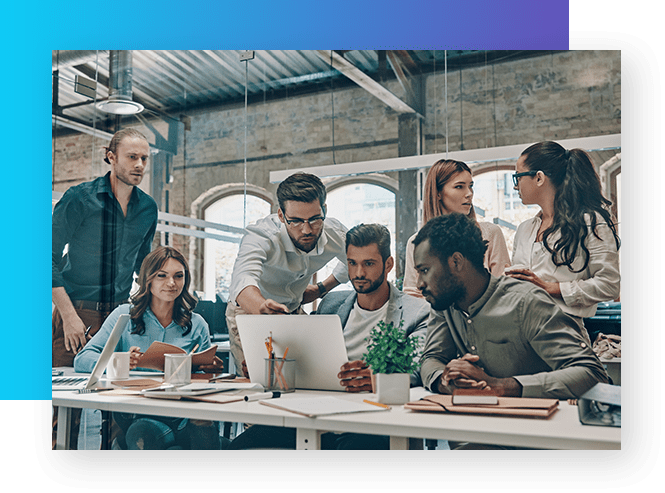 We offer a wide range of graphic designing services including logo design, website design, brochures, catalogues, Business cards, Presentations, print ads and digital marketing content for your Branding and Marketing. We have a beautiful blend of innovative, artistic, creative experts who can develop a UI to catch your audience's attention and convert them into your consumers. We are passionate about your Brand, and deliver your story and mission through each element we use in the design.